Personalized Customized Favors/Gifts for any Occasion
Planning a special event involves a lot of decisions, and one of the trickier ones for most is choosing the favors. After all, you want to gift something that every single one of your guests will love and that's no easy task. And, you probably have a budget to think about too! This is where Morninwood candles can come to the rescue.
Weddings, Showers, Birthdays, Retirement Party's, Anniversarys or any other special occasion.  Also, special Brides Maid(s) gift boxes. 
At Morninwood Candles we'll work with you to come up with the perfect favor for your special event.
From label design your scent choices the type of vessle. For instance our 4oz tin can be a great afordable choice. Want something larger then the 8oz custom tin is perfect. We also offer a 2oz tin. Our scented Teas Lites and Melts are also very popular. What ever you imagine we'll work with you to create something special and unique.
SEE EXAMPLES BELOW
       2 oz Tin                                                                      4oz Tin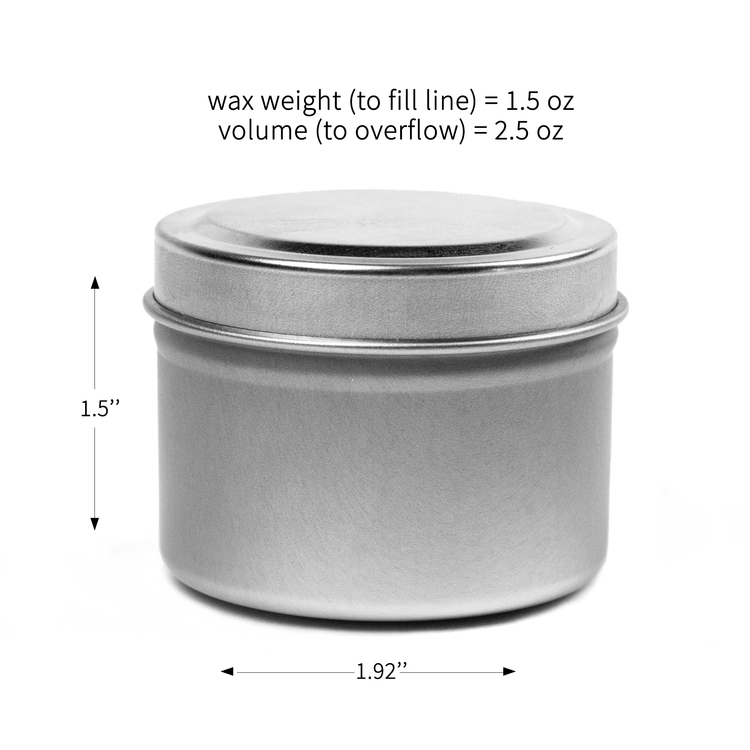 8 oz Tin
Some facts about our products
At MorninWood Candles every component used to manufacture our candles, Melts and Tea Lites are made in America. Using 100% pure American grown Soy, a flat braided cotton wick with cotton paper threads woven into the cotton to ensure a soot free, great burning candle.  Our WICKS are lead and zinc free.  We use the maximum  amount of Fragrance Oils to ensure great smelling candles.     
Proudly Made in the USA!                       
Please call (716) 304-4SOY (4769)
or
email us to discuss your ideas.
https://morninwoodcandles.com/pages/contact
Thank You, 
Deb & Mark 
 **These are just some examples of what we have created for our customers.